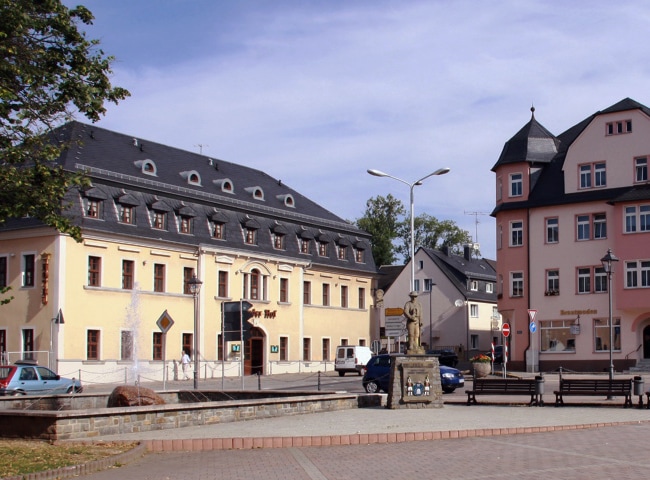 EISA-Sachsen GmbH is located in Brand Erbisdorf, in the north-western part of the eastern Erz Mountains in Saxony. At our company at the foot of the Erz Mountains we process natural eggs into safe, high-quality, liquid egg and egg powder for the food industry as well as for large consumers.
EISA-Sachsen – Production
EISA-Sachsen GmbH has a highly modern production facility and vast technological know-how. To consistently guarantee our customers high product quality, we comply with the highest hygiene requirements and the products are very gently pasteurized and aseptically packaged or spray dried.